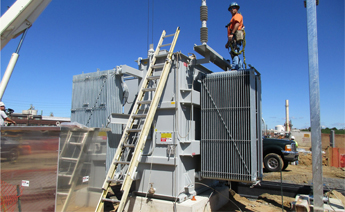 Vanshul Electrical contractors is a Noida based company, offers electrical consultant service as well. We have experienced electrical engineers who help estimating budget of any electrical work, estimating turnaround time to complete any electrical projects or you can hire our engineers for making electrical drawing, electrical audit etc.
Our Team has 20+ years of experience in HT & LT line as well as our team is ready to work anywhere in India. Contact our experts for any types of industrial electrical work.
Our expertise :
Electrical inspection condition report
Installation test report
Making electrical layout
Electrical cost estimation
Feel free to contact us if you are stuck on any types of electrical. We have certified and experienced electrical engineers so solve all types of cases and work. .
We can help you are a small organization and cannot afford electrical engineers to start any electrical projects then just call us and we will be glad to help you.
Other Support:
Provide Support for Preparation Of Technical Specification
Provide support for substation Layout Plan and Sections
Provide support for cable Routing layout and Schedule
Support for erection Key Diagram
Provide support for equipment Selection